THREE SIPS
The discovery of Fernet-Branca is an adventurous journey amidst flavours and emotions, a unique experience that is bound to establish a new and intense relationship that will last for a lifetime.
Three sips to get to know each other and be together forever.
DISCOVER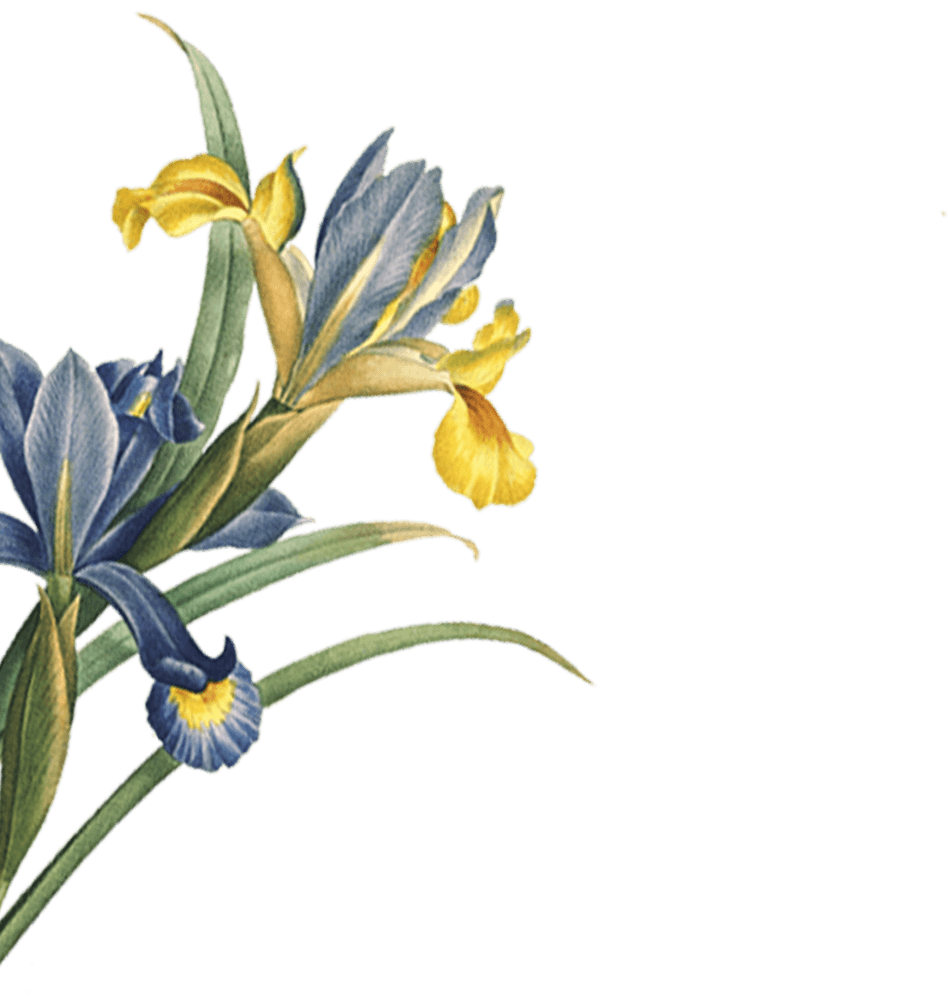 THE SECRET RECIPE
Colours, aromas, flavours and … properties! The Fernet-Branca recipe is a special journey through the 27 herbs, roots and spices that make up its secret and unique special formula.
Every single herb is a distinct universe, experience and discovery.
Discover
ONE OF A KIND
Choose the Fernet-Branca experience, a remarkable journey through the properties of the parents that make up the unique recipe of our amaro.
A journey of discovery awaits you … above all.